New campaign financial disclosures reveal that Representative Matt Gaetz, seen as a rising star in the republican party, paid a criminal defense attorney who defended Jeffrey Epstein $25,000 in June.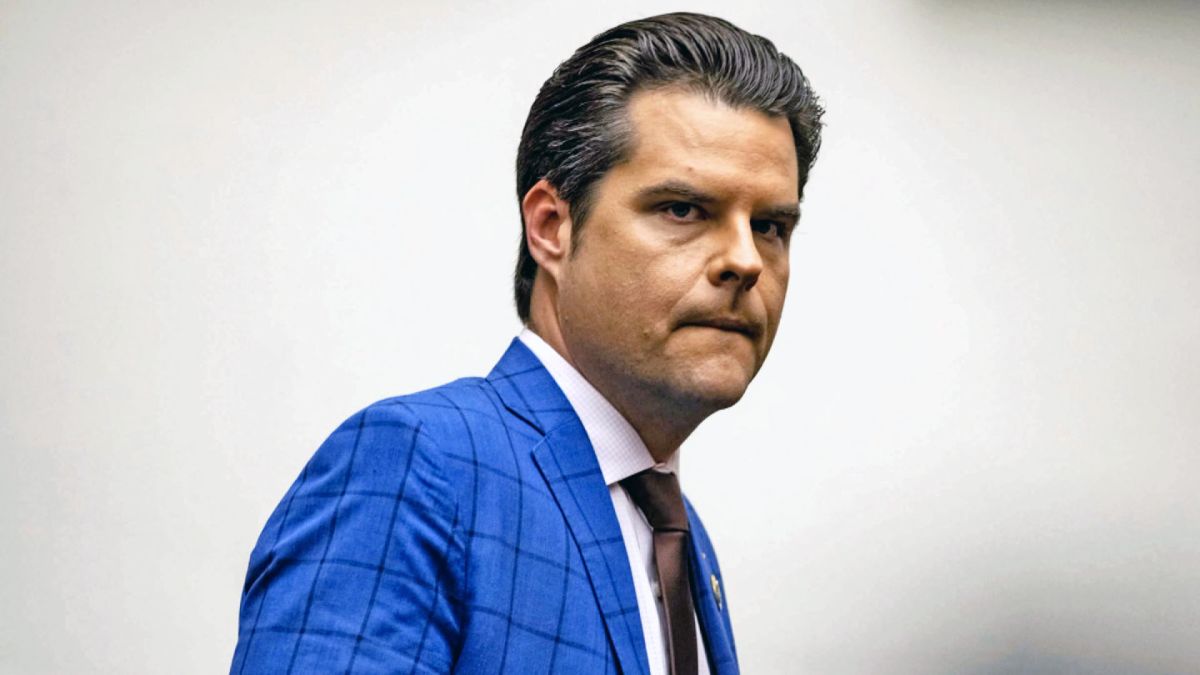 Gaetz, who is currently under investigation by the Justice Department for allegedly being involved in the trafficking of a minor, had his campaign list the $25,000 expense for "legal consulting."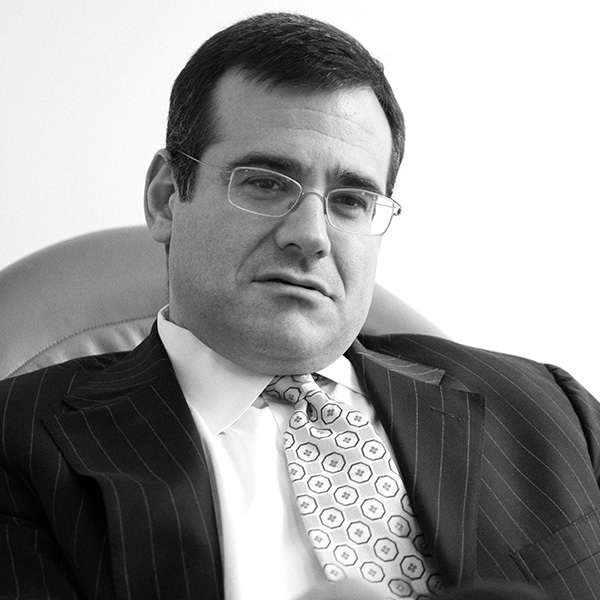 The payment was made to the law offices of Marc Fernich. According to the lawyers' website, notable clients include Jeffrey Epstein, Joaquin "El Chapo" Guzman, Keith Raniere (American cult leader and convicted sex trafficker), and John A Gotti Jr. (former American mobster).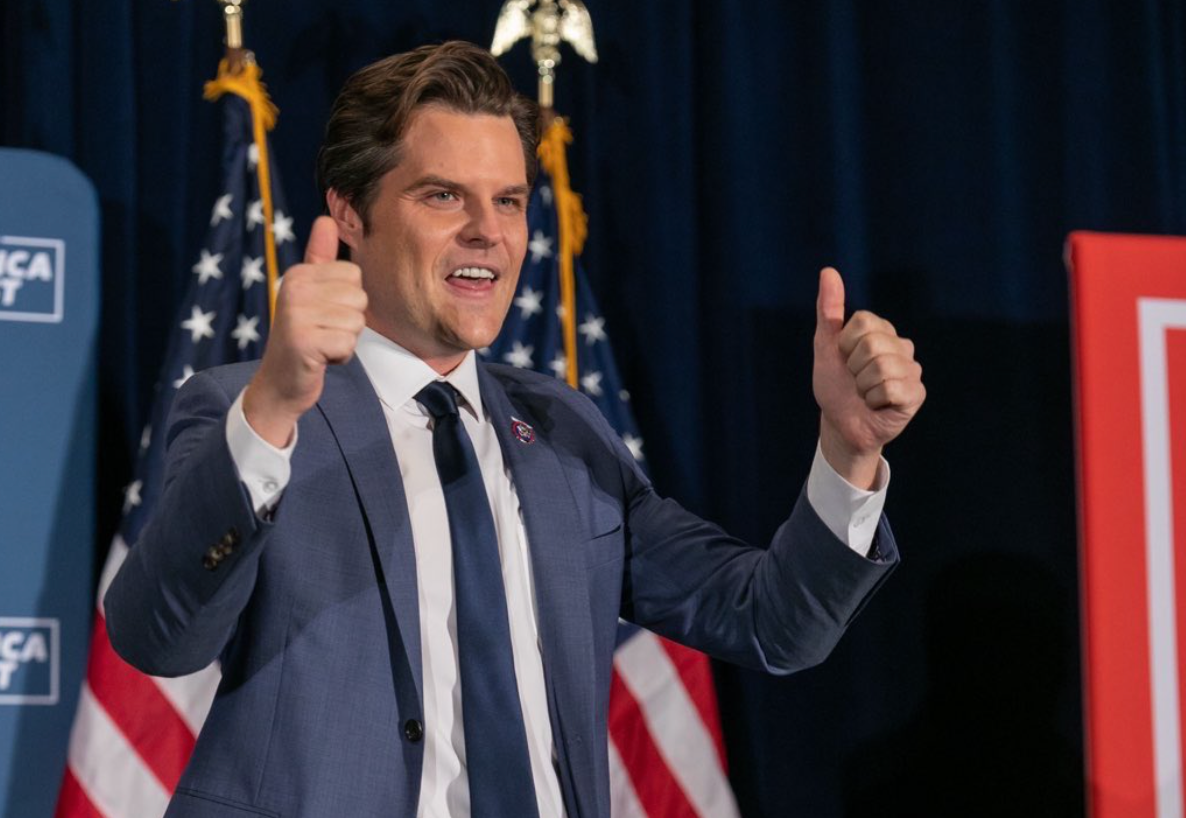 Representative Gaetz did not address the payment to the law office but did release a statement regarding the $1.3 million his campaign raked in between April & June.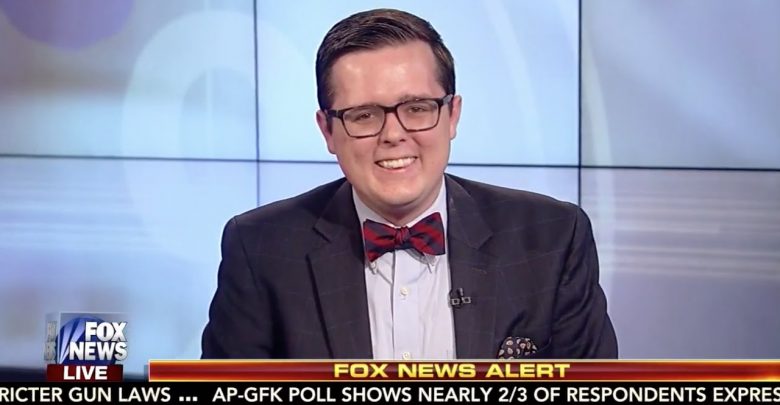 Representative Gaetz spokesman, Harlan Hill
Harlan Hill, a spokesperson for Representative Gaetz, said "Our FEC filings speak for themselves. Despite an endless stream of lies from the media, Congressman Gaetz continues to be among the most prodigious fundraisers in Congress and is the only Republican who doesn't accept donations from federal lobbyists or PACs. He thanks his tens of thousands of donors and promises to always fight for them."